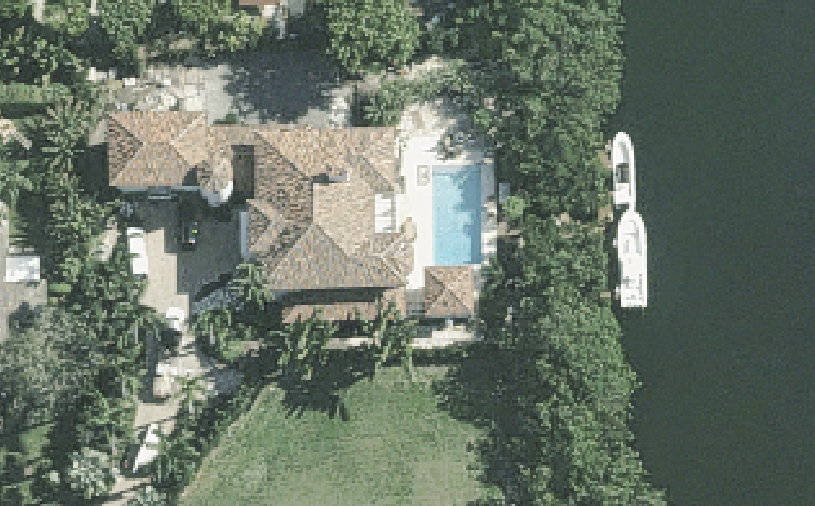 The Veracruz state government filed a lawsuit February 19, 2018 against Inaki Negrete and others in Miami to recover "no less than $25,000,000" that Javier Duarte allegedly stole and converted to Florida real estate. Veracruz is represented in Miami by its recently-hired Houston attorneys and a Florida lawyer.
The defendants are:
Ace Realty Holdings LLC
Javier Duarte
Ana Maria Velasquez
Nexxos Realty LLC
Inaki Negrete
Vulcan Dynamic Realty Fund LP
The lawsuit seeks $25 million in damages plus an unspecified amount of "exemplary damages" that may be allowed as a punishment.
Veracruz is also seeking the defendants' interests in 41 separate properties: a mansion Ace Realty Holdings LLC paid $7.7 million for, along with 40 homes in middle-class areas in and around Miami owned by Vulcan Dynamic Realty Fund LP.
Documents:
ChedrauiLeaks.org has noticed that the media in Mexico contains very little information about the business dealings and personal assets in the United States of what could be termed Mexican elites, wealthy business people and politicians. ChedrauiLeaks is not stating that members of the Chedraui family or its businesses had any involvement with any of the defendants, properties, or events described in the lawsuit.