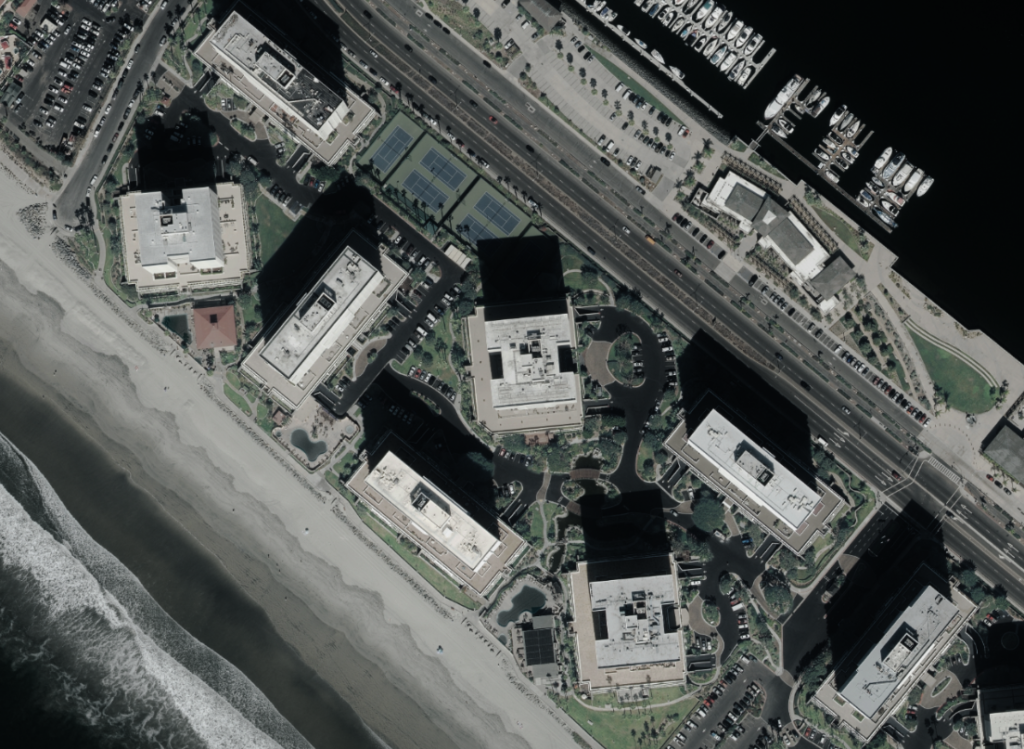 Jose Daniel Kabbaz and his wife Monica Daniel purchased  Unit 701 of 1750 Avenida del Mundo in Coronado, California for $900,000 in July or August 2014 (based on the documentary transfer tax paid). They borrowed $585,000 against the condo on August 15, 2014. The condo was valued at $931,998 for tax purposes as of June 30, 2017.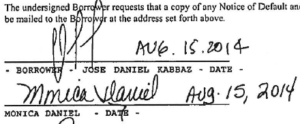 The same day Jose Daniel Kabbaz and Monica Daniel obtained the loan, they signed a quitclaim deed transferring title to the condo to a company named Silver Mountain Ventures Limited and declared the transfer was exempt from the payment of documentary transfer tax because it was "wholly owned" (see below).

The condo association at 1750 Avenida del Mundo stated in its August 18, 2017 meeting minutes that "A letter was received from Mr. Jose Daniel Kabbaz in connection with his remodel of units 701 and 710, asking for a remodeling extension." A future ChedrauiLeaks post will examine Jose Daniel Kabbaz's involvement with unit 710.
Jose Daniel Kabbaz Chiver is one of the founders of Grupo Danhos where he is currently vice-president. He is also Vice Chairman of the Technical Committee for Fibra Danhos.
Jose Antonio Chedraui Obeso serves as an independent director on the Technical Committee for Fibra Danhos and on the audit nominations, and practices committees.
Elvira Daniel Kabbaz Zaga is the daughter of David Daniel Kabbaz Chiver, who is Jose Daniel Kabbaz Chiver's brother.
Documents
ChedrauiLeaks.org has noticed that the media in Mexico contains very little information about the business dealings and personal assets in the United States of what could be termed Mexican elites, wealthy business people and politicians. ChedrauiLeaks is not stating that members of the Chedraui family or its businesses had any involvement with Silver Mountain Ventures Limited or this condo unit.