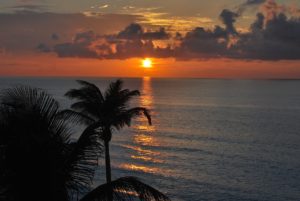 The Chedraui family superyacht Tsumat departed Cancun July 2, the day after Mexico's historic election day. The Tsumat had stayed in port in Cancun from June 21 after spending the earlier part of June in and around Cancun and Cozumel.
The owner, who we believe to be Alfredo Chedraui, "always travels with family and friends" according to the yacht's interior designer quoted in a press release issued by the yacht's builder.
Last year, Tsumat spent June and early July sailing around the Mediterranean Sea along the French and Italian Rivieras and the Tuscany Coast.
You can follow our latest updates on the yacht according to the international maritime industry's ship tracking system at http://chedrauileaks.org/2017/07/11/yacht/