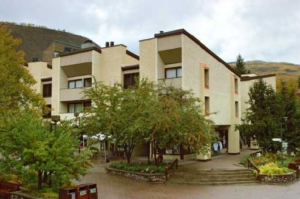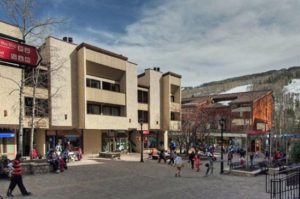 Fani Ltd, a Colorado company, purchased two units (separately) in the same condominium building in Vail, Colorado for a total of $1.9 million as shown below. The units were advertised for vacation rentals by Vail Realty on its website as of January 12. Vail Realty also served as the recipient for the units' tax bills as shown by the Eagle County records for Unit 202 and Unit 203 as of January 11.
Rodrigo Orozco Waters was shown as the President of Fani Ltd by a document filed in Eagle County Colorado in connection with the purchase of one of the units in 2016. The ownership of Fani Ltd is not shown by the documents we have examined.
Rodrigo Orozco Waters is senior partner at the law firm Orozco Waters Abogados, S.C., which described him on its website as widely recognized for his work representing lenders and government entities on infrastructure deals when we visited it January 12.
Readers should watch ChedrauiLeaks.org for any new information we find as we continue to research the people, companies, and properties involved.
August 3, 2012
Fani Ltd was incorporated in Colorado by Kevin Mullin, who had an address in Evergreen, Colorado.
September 4, 2012
Fani Ltd, a Colorado Corporation, purchased Unit 203 at 531 East Lionshead Circle in Vail CO for $750,000 from Michael Conroy, or his successor, as trustee of the Michael Conroy 2001 Trust.
November 29, 2013
A definitive prospectus was finalized for a sale of securities in Mexico. Orozco Waters Abogados, S.C. assisted with the prospectus and Rodrigo Orozco Waters signed for the firm.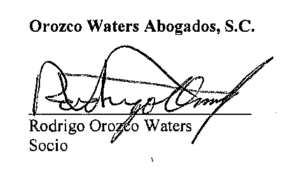 March 22, 2016

Rodrigo Orozco Waters signed a Statement of Authority for Fani Ltd naming him an authorized signatory for real estate documents involving the company. Given that the same name (Rodrigo Orozco Waters) appears under the signature lines in the definitive prospective (above) and Statement of Authority (below) and the two signatures are very similar, we believe that the two documents were signed by the same person.

Orozco Waters was identified as the President of Fani Ltd on the Statement of Authority:

April 4, 2016
Fani Ltd, a Colorado corporation, purchased Unit 202 at 531 E. Lionshead Circle, Vail CO, for $1.15 million from Frank Martello.