Photo for 14762 Roxbury Terrace, Rancho Santa Fe, California 92067 from Google Maps
A company controlled by Carlos Hank González paid $9,225,000 for 14762 Roxbury Terrace in Rancho Santa Fe, California in November, 2011. Three months later (February 2012), the company borrowed $7,360,000 against the property. The mansion was valued at $9,983,860 for 2017 tax purposes by San Diego County.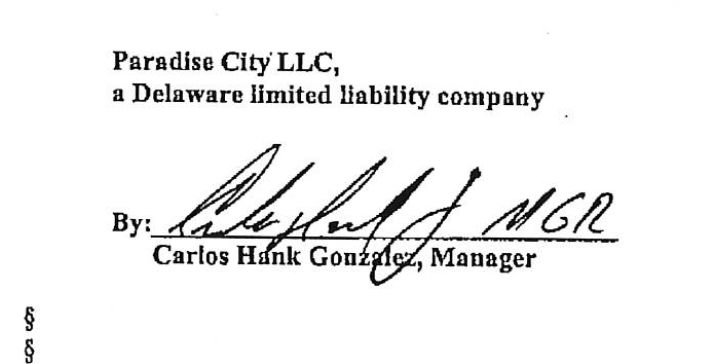 Carlos Hank González signed the California registration for Paradise City LLC on November 2, 2011 as its manager.  Hank González certified to California that he remained the company's manager in May 2016.
Carlos Hank González is Chairman of the Board of Banorte (as of April 2017).
A video tour claiming to show the mansion was published on YouTube on October 31, 2012, by GatedCommunity TV (click here).
Documents:
• Full Property Detail
• 2011 Grant Deed
• 2012 Deed of Trust