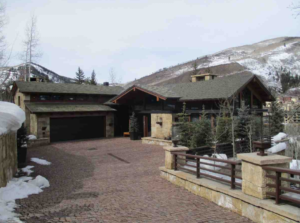 German Larrea Mota Velasco – the second richest man in Mexico according to Forbes and a member of the Mexican Council of Businessmen – is an owner of a house in the Vail, Colorado ski resort through a Colorado-registered company. The house was valued at $16.4 million for tax purposes as of May 4, 2018.
Germán Larrea formed Forest International LLC in Colorado on August 26, 2004. Two weeks later (September 3, 2004) Forest International LLC paid $7.75 million for the house at 45 Forest Road in Vail, Colorado. A loan secured by the house covered $4 million of the purchase price.
Germán Larrea signed the deed of trust for the $4 million as the "member/manager" of Forest International LLC (see below). A "member" is an owner of a company under Colorado law (C.R.S. 7-80-102).

German Larrea Mota Velasco is Chairman of Grupo Mexico. His signature from the Grupo Mexico 2016 annual report, is below.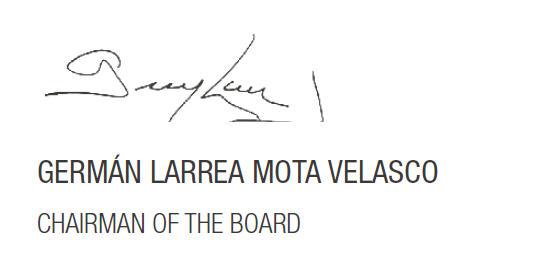 Documents
ChedrauiLeaks.org has noticed that the media in Mexico contains very little information about the business dealings and personal assets in the United States of what could be termed Mexican elites, wealthy business people and politicians. ChedrauiLeaks is not stating that members of the Chedraui family or its businesses had any involvement with Forest International LLC or this condo unit.