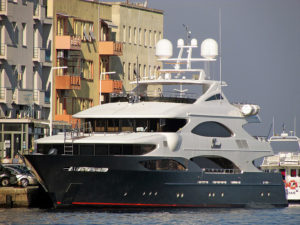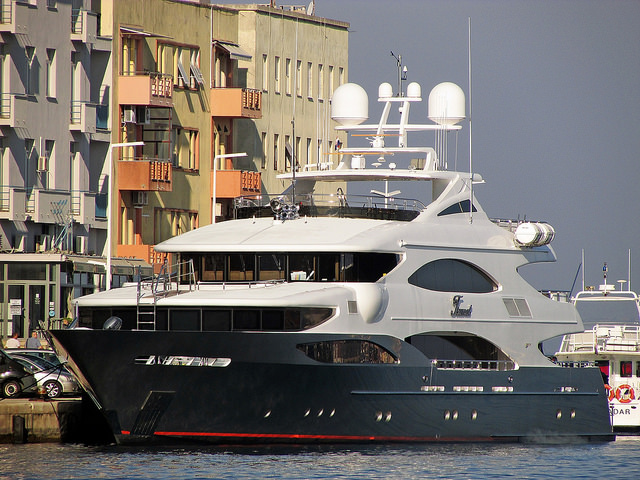 The superyacht Tsumat, which we believe is owned (new: click here for our latest examining the yacht's ownership) by Alfredo Chedraui, arrived in Fort Lauderdale two months ago (July 23, 2018) and hasn't left since. The international maritime industry's ship tracking system now shows Tsumat moored at a storage and maintenance yard in Fort Lauderdale.
Last year in September Tsumat was sailing off the Spanish coast and the Canary Islands. The superyacht did not return to North American waters and end its 2017 season until October.
The yacht's voyages since June 2017 are archived on the ChedrauiLeaks website (click here).
In 2018, ChedrauiLeaks followed Tsumat along as it sailed between Florida and the Bahamas, Cuba, and in and around Cancun.
Check back for updates – ChedrauiLeaks will continue to post new voyages.