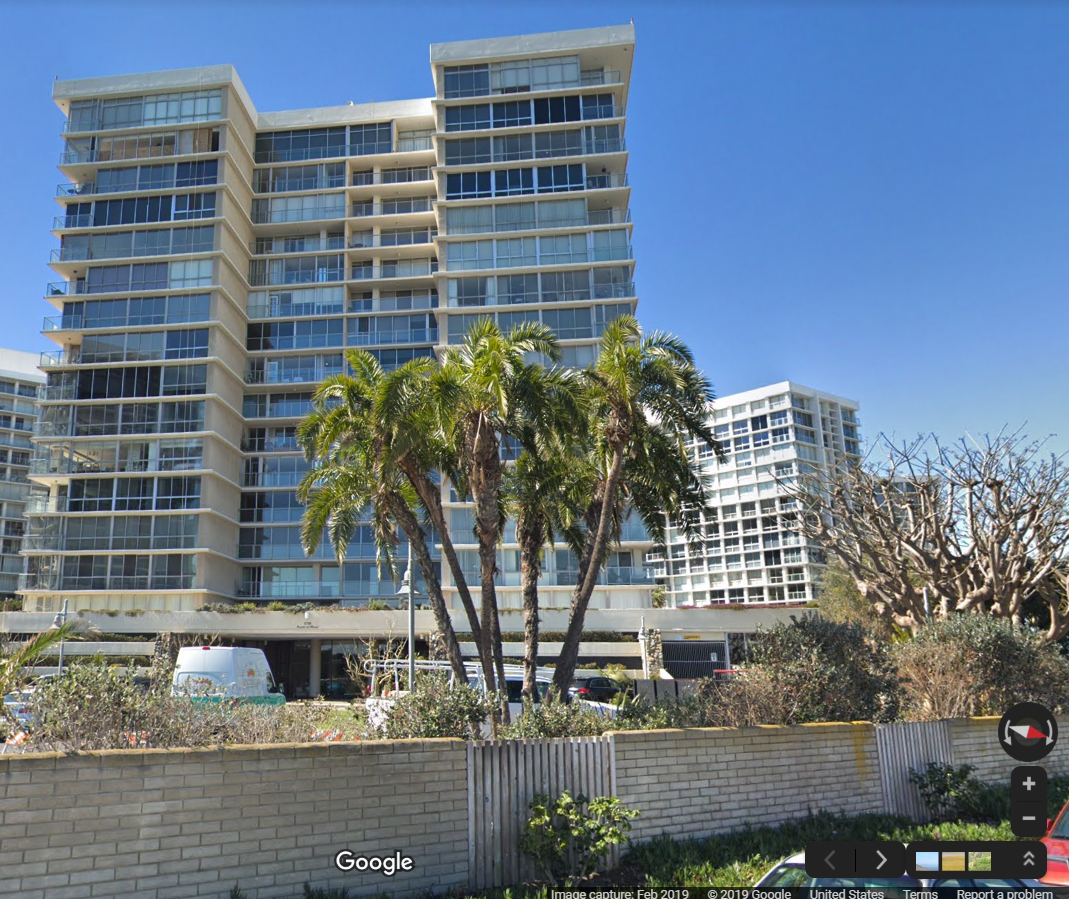 View of 1750 Avenida del Mundo in Coronado, California.
Jose Chedraui Budib's wife Maria Elisa Budib purchased Unit 504 at 1750 Avenida del Mundo in Coronado, CA in September 2015 for $2,550,000, based on the transfer tax amount on the grant deed. Maria Elisa Budib bought the luxury beachfront condo as her sole and separate property.
Maria Elisa Budib borrowed $1,500,000 against the condo on September 17, 2015 from BOFI Federal Bank, according to a deed of trust that stipulated she would maintain the property as a second home.
On June 30, 2019, San Diego County assessed the value of the condo at $2,706,080 for property tax purposes.

Signature of Jose Chedraui Budib on the interspousal transfer deed.
Maria Elisa Budib is the wife of Jose Chedraui Budib. Jose Chedraui Budib is a second cousin of Antonio Chedraui Obeso and Alfredo Chedraui Obeso, and the child of Jeanette Budib and Jose Chedraui Alam.
Chedraui Leaks exposed in 2016 an apparently fraudulent property transaction involving 1750 Avenida del Mundo #1504, a unit in the same building as #504. According to a Grant Deed filed with the San Diego Recorder's Office on July 2014, the then deceased Jose Chedraui Alam and his wife supposedly appeared before a San Diego notary on July 11, 2014 and signed a deed gifting the property to 'Jose Chedraui.' However, Jose Chedraui Alam had died more than a year earlier in February 2013.
Documents: