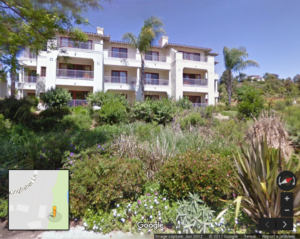 Anselmo Estandia and his wife María Teresa Malpica bought two "intervals" in a timeshare for $51,800 in February, 2007, in San Diego, California. The timeshare is at the Four Seasons Residence Club Aviara, 7210 Blue Heron Pl., Carlsbad CA. Anselmo Estandia and María Teresa Malpica borrowed $38,850 secured by their timeshare interests.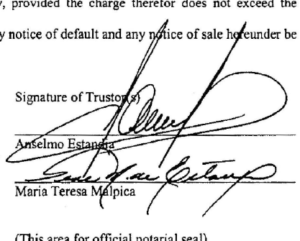 The mailing address for Estandia and Malpica in the purchase deed and deed of trust corresponds to an address connected to Rolando Reyes Kuri that we we wrote about at the beginning of the year. Estandia and Malpica's address was identified as Emparam 637, Col. Centro, Veracruz, Veracruz 91700. The actual spelling of the street is "Emparan." This was the registered business address for Grupo Reyes Kuri, S.C. in the Mexican federal government's business directory when we checked it on June 28, 2017.
Anselmo Estandia was mayor of Boca del Río in Veracruz in 2013 and is a director of the Veracruz Aquarium.
Documents:
• Deed
• Deed of Trust
• Property Detail Report 1
• Property Detail Report 2