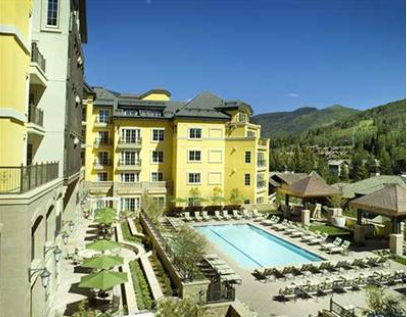 Avesa LLC, a Colorado Limited Liability Company, paid $2,350,000 for 728 West Lionshead Circle #R-111 in Vail, Colorado, on August 24, 2017. Avesa LLC borrowed $1.55 million against the condo on the same day from FirstBank. The deed of trust for the condo included a "1-4 Family Rider" allowing Avesa LLC to operate the condominium as a rental. The condo was valued at $2,414,950 for tax purposes as of Nov. 2, 2017 by Eagle County.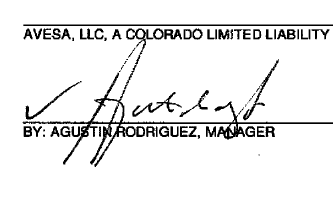 Agustin Rodriguez signed the deed of trust as a manager of Avesa LLC.
ChedrauiLeaks has previously published information about Avesa LLC, the family of Viviana Corcuera, and Agustin Rodriguez Legorreta. Based on the involvement of Viviana Corcuera with Avesa LLC documented in the past, we believe that the Agustin Rodriguez managing Avesa LLC is Agustin Rodriguez Legorreta.
Agustin Rodriguez Legorreta was first named a director of Empresas Cablevision, SAB de CV in 2009 and was most recently reappointed to the board of directors in April 2017. Empresas Cablevision, also known as "izzi", was indirectly 51% owned by Grupo Televisa and Emilio Azcarraga Jean was the Chairman of the company as of April 2017. Agustin Rodriguez Legorreta was a managing director of Internacional de Capitales, SA de CV as of April 2017 according to Empresas Cablevision.
Documents:
ChedrauiLeaks.org has noticed that the media in Mexico contains very little information about the business dealings and personal assets in the United States of what could be termed Mexican elites, wealthy business people and politicians. ChedrauiLeaks is not stating that members of the Chedraui family or its businesses had any involvement with Avesa LLC or this condo unit.