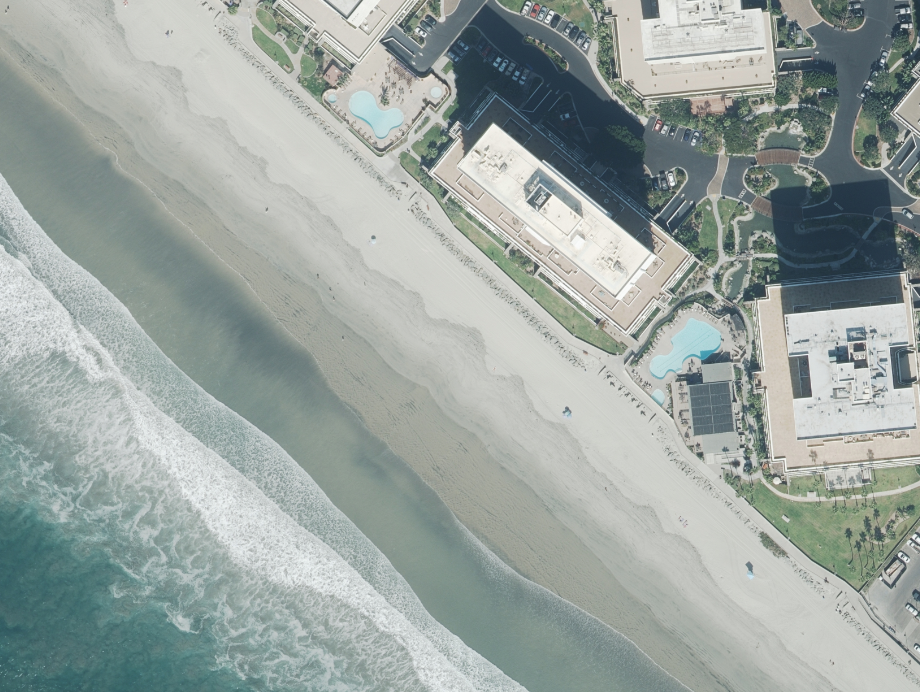 Carla Azcarraga Jean, the sister of Emilio Azcarraga Jean, is CEO of a California company that has owned a $3 million condo since 1979.
Daisy "C", Inc. (as written on the deed), a California corporation, bought condominium unit B-15 and units for parking and storage at 600 Vail Valley Drive in Vail, Colorado in 1979 for $270,400 and have owned it ever since. Daisy "C", Inc. took out a $160,000 loan at the time of purchase and fully paid it off by September 2008. Altogether, the condo, parking, and storage were valued at $3,071,750 for tax purposes as of Nov. 9, 2017.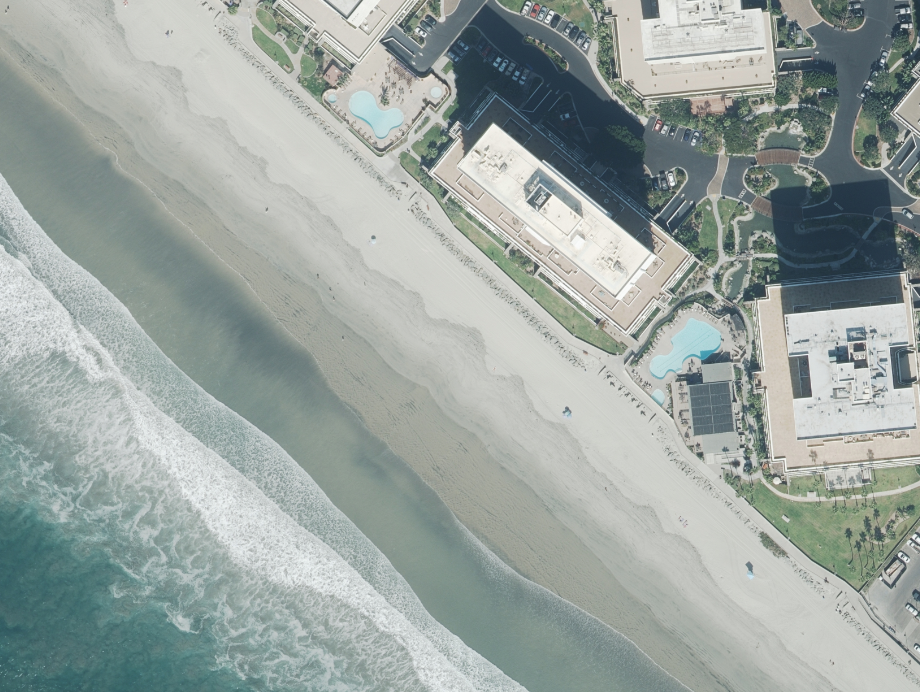 Carla Azcarraga is the CEO and a director of Daisy "C", Inc. according to its most recent Statement of Information to California filed Jan. 4, 2017. This is the same Carla Azcarraga as Carla Azcarraga Jean.
Carla Azcarraga Jean is a sister of Emilio Azcarraga Jean, the chairman of Televisa. Carla's husband Xavier Von Bertrab Mestre was with Televisa for 10 years, last serving as CEO of Televisa's part-owned subsidiary Cablevision in 2003.
Documents:
ChedrauiLeaks.org has noticed that the media in Mexico contains very little information about the business dealings and personal assets in the United States of what could be termed Mexican elites, wealthy business people and politicians. ChedrauiLeaks is not stating that members of the Chedraui family or its businesses had any involvement with Daisy "C", Inc. or this condo unit.