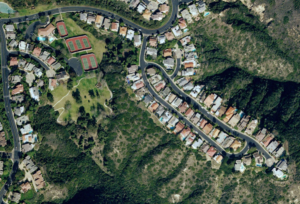 Mark Fastlicht and his wife Stephanie Fastlicht purchased 6474 Caminito Northland in La Jolla, California for $740,000 in March, 1989. Mark and Stephanie Fastlicht signed a deed of trust borrowing $518,000 against the condo on March 30, 1989.

The mortgage was released in 2013. The condo was valued at $1,231,181 as of June 30, 2017.
Mark Fastlicht, more commonly known as Marcos Fastlicht Sackler, is a prominent businessman whose daughter, Sharon Fastlicht, is married to Televisa Chairman Emilio Azcárraga Jean.
Documentos:
ChedrauiLeaks.org has noticed that the media in Mexico contains very little information about the business dealings and personal assets in the United States of what could be termed Mexican elites, wealthy business people and politicians. ChedrauiLeaks is not stating that members of the Chedraui family or its businesses had any involvement with this condo unit.