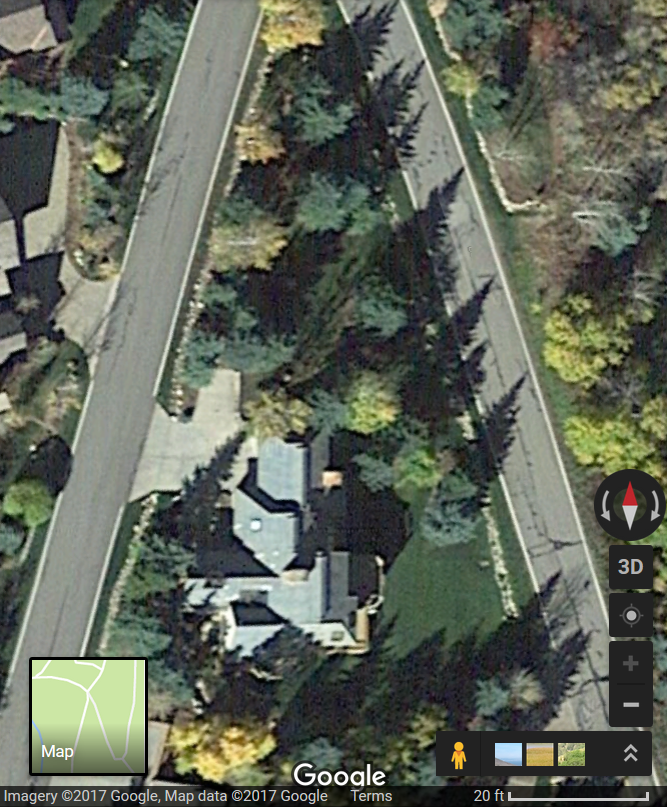 Roberto González Moreno owns 25 S. Fairway Dr. in Avon Colorado, which had an estimated market value of $3,388,110 listed by Eagle County as of June 21, 2017. He and his wife Patricia Valdés de González, bought the house together for $835,000 in 1991.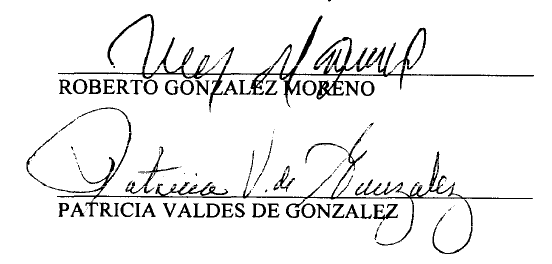 Laredo National Bank provided a $585,000 loan on the house when it was purchased, which was fully paid off in 2002. In 2007, González Moreno and his wife received a $1.2 million loan against the house from Inter National Bank, which was fully paid off in 2016.
Roberto González Moreno is the son of GRUMA founder Roberto González Barrera. A group of González Barrera family members were the majority shareholders of GRUMA as of April 28, 2017. Roberto González Barrera also built up Grupo Financiero Banorte from 1992 to 2012, at which point he was its controlling shareholder.
Documents:
• Eagle County Property Record Card
• 1991 Deed
• 1991 Deed of Trust
• 2002 Release
• 2007 Deed of Trust
• 2016 Release